Kristy McRae
Licensed Massage Therapist, Equine Sports Massage Therapist, and Reiki Master/Teacher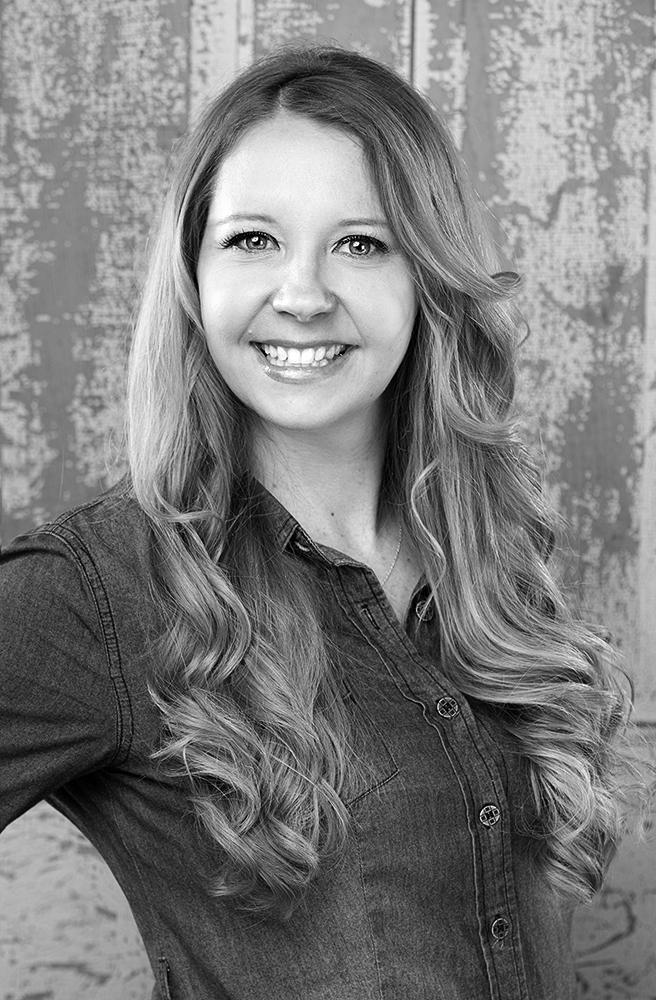 I grew up in a small mining town in Michigan's Upper Peninsula close to the shore of Lake Superior. My husband and I moved to Wisconsin sixteen years ago to this small farming community and now call Birnamwood our home. Birnamwood has been a wonderful place to raise our children.
We are blessed to have a small hobby farm where we grow and raise our own food with our children. Living this way has taught our children about life and respecting the land. As a family we enjoy skiing, horseback riding and just about every outdoor activity. I attended massage therapy school at Health Touch Spa in Rothschild, WI. This is where I attained my License in Massage Therapy. My reason for joining the therapy world is to show clients how to bring more balance into their busy lifestyles and can enjoy a higher, more vibrant state of health
Mission Statement
I want to provide enhancement of health, relaxation and healing through several different massage techniques tailored to your needs. I strive to honor body, mind and spirit of all those I encounter and to offer you a professional and personalized massage experience, helping you attain and maintain health and well being. Blending the wise ways of the East with dynamic ways of the West is the necessary step that would bring us closer toward manifesting better health and inner peace.
Education
June 2014 | State License Massage Therapy in Wisconsin
Certification from Health Touch school of Massage Rothschild WI
Certification in Contemporary Cupping with the International Cupping Association.
Fundamentals for Hospital Based Massage at North Western Health Sciences.
Several hours of cadaver Lab at North Western Health Sciences University
Certification of Geriatric Massage.
Reiki Master/Teacher Certificate from Golden Light Healing LLC Amy Wilinski Sobieski, WI
Certification of Pediatric Massage / Autism Liddle Kidz Foundation Tina Allen
Certified Peter Hess sound massage
Shamanic practitioner / training with Golden Light Healing LLC
Certified Ashiatsu massage with Barefoot Masters